Exterior Home Renovation Contractors Serving MO & KS
Green River Roofing & Construction, Inc. offers a team of home renovation contractors who work with integrity to provide local homeowners with outstanding craftsmanship. We understand that inviting a contractor to work on your home can be intimidating. Green River Roofing & Construction, Inc. is committed to making the process as smooth as possible for you, guiding you the whole way through and delivering results you love.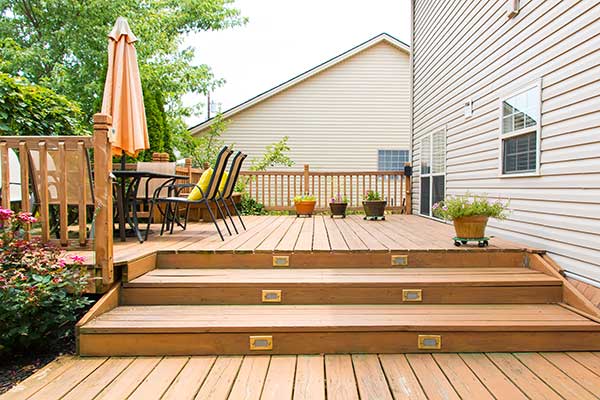 Our Exterior Renovation Services
Siding Installation – If your home or commercial property has siding that is showing its age, our siding professionals can provide you with expert repair or replacement services. We are experienced in a wide variety of materials, so you can get the perfect look for your property.
Windows & Doors – From energy-efficient windows to beautiful patio doors, we do it all. Trust our experienced window and door installers for high-quality products, always installed correctly.
Reasons Customers Hire Our Team
Our family-owned company takes pride in the work we do for our local neighbors. We founded this company to fulfill our slogan:
"Customer Satisfaction is Paramount – Quality is Our Virtue"
With this commitment in mind, we proudly bring outstanding roofing and renovation services to residents throughout the Greater Kansas City area. Our customers know they can trust us to take care of them, and we hope you will too!
Contact Us for a Free Project Estimate!
For high-quality siding, windows, doors and decks at great prices, rely on Green River Roofing & Construction, Inc. Contact us today to schedule a free on-site consultation and estimate! Call us at (816) 246-4772 or fill out the form and we will respond in 24 hours or less.