Storm Damage Restoration & Insurance Claim Experts
After a severe storm rolls through the Kansas City area, the contractors at Green River Roofing & Construction, Inc. are here to meet your needs. Many property owners do not know where to turn or what to do when storm damage occurs. When insurance is brought up, many feel intimidated. Having dealt with many insurance companies over the years, we can guide you through the entire process and give you the peace of mind you need during this time.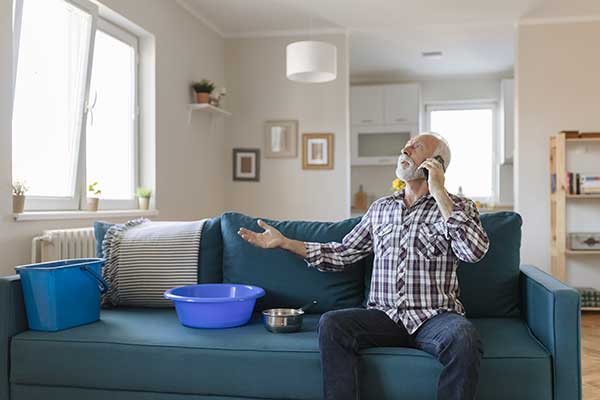 Steps to Navigate an Insurance Claim
Call us. If you notice damage following a major storm, call our roofing contractors for a free inspection. A qualified advisor will arrive at your property as scheduled to perform a thorough inspection. The advisor will document all damage with photos and in writing to ensure accuracy.
Discuss our findings. If we find that the damage to your home warrants an insurance claim, the advisor will then draw up a contract and explain the project completely so that you can be comfortable with any decisions made. The advisor's job is to make the process as painless as possible. He will listen to your concerns and give you advice throughout the process.
File the claim. After you feel comfortable with your decision, we will advise you to contact your insurance company to schedule a meeting with an adjuster. Your Green River Roofing advisor will be at the meeting to help represent your interests by presenting the findings to the adjuster. If both parties agree, the process is on its way and we will begin the insurance work to repair your damaged home.
Contact Us Today to Schedule a Free Inspection
Contact our office to schedule an appointment to speak with a roofing contractor about insurance work for storm damage repairs at your home or commercial property. Call Green River Roofing & Construction, Inc. today at (816) 246-4772 or fill out the form and we will respond in 24 hours or less.